Tierra del fuego development s.l.
Tierra del Fuego development s.l.
Sunset Golf Villas 2
Sunset Golf Villas 2 Located in a sought after area of Tenerife South, this development combines two and three bedroomluxury villas all of which follow the exemplary high standards and architecture of the earlier villas.

Sunset Golf Villas II spreads over an exclusive 12,270m2 plot creating a spacious, low density development. Each Tenerife villa in this desirable complex benefits from their own luscious gardens creating a green oasis for relaxing.

12 of these properties enjoy their own private pools and the further 16 villas will enjoy the use of a large heated communal pooland outdoor lounge area. In addition, all of the villas will have underground parking.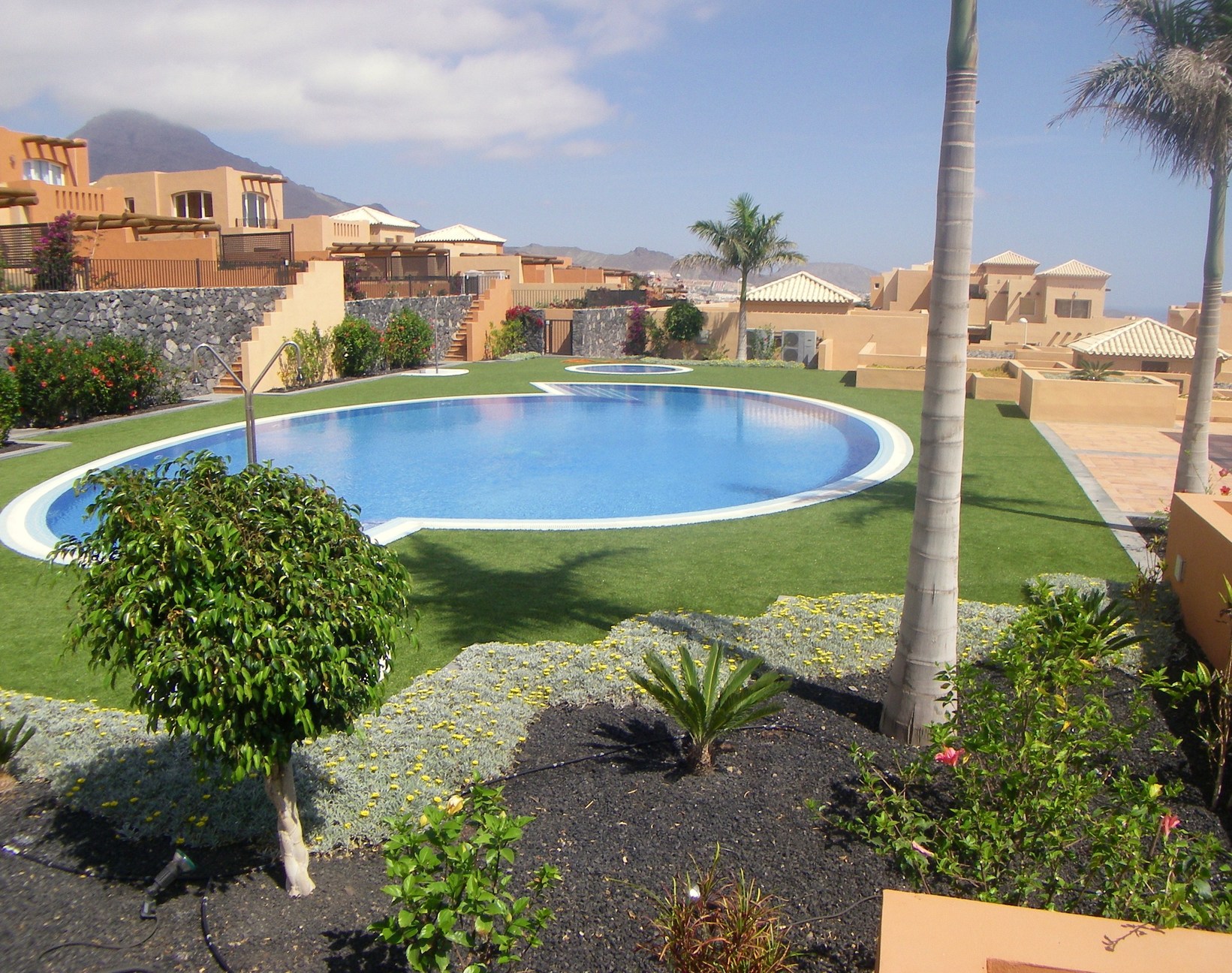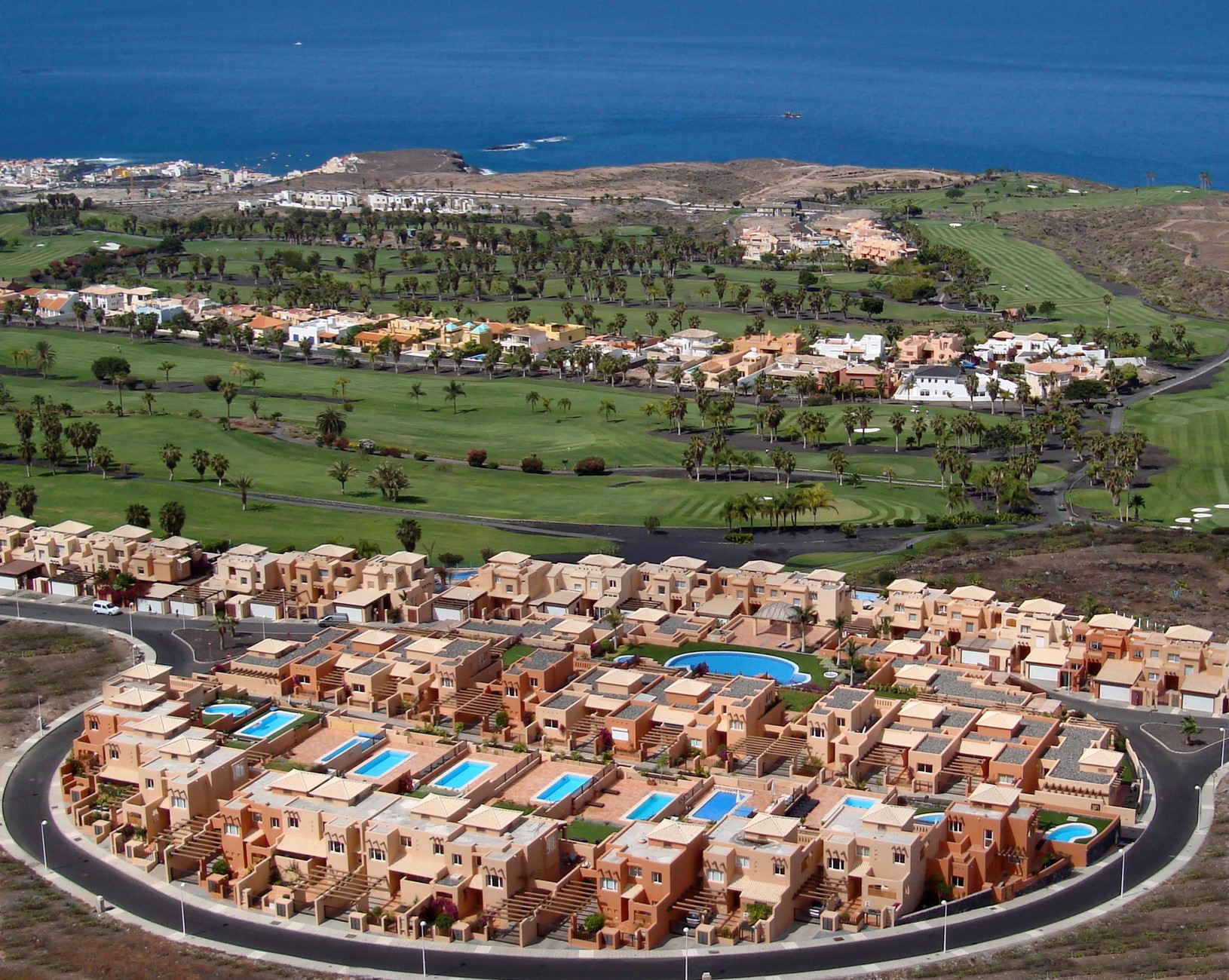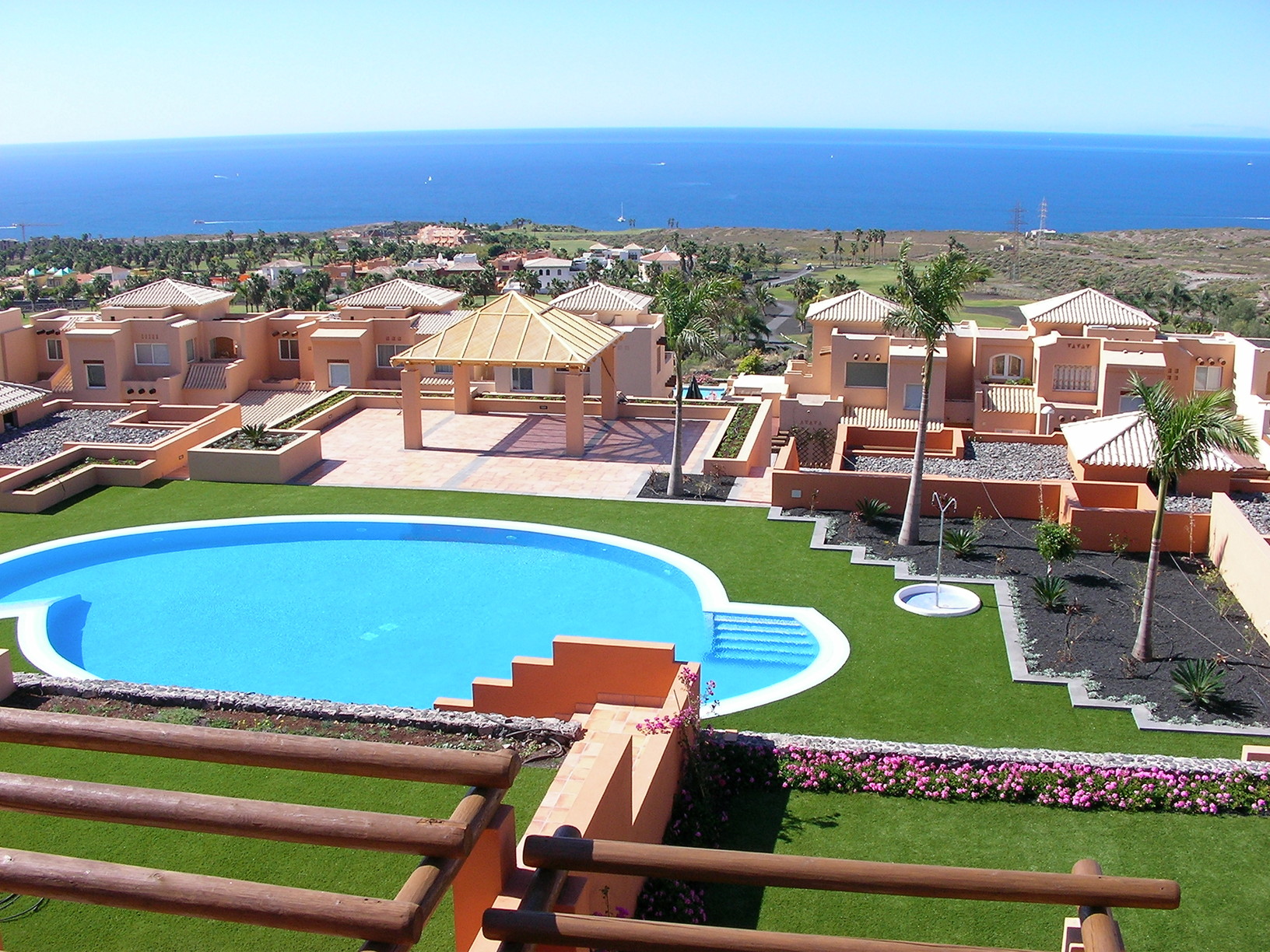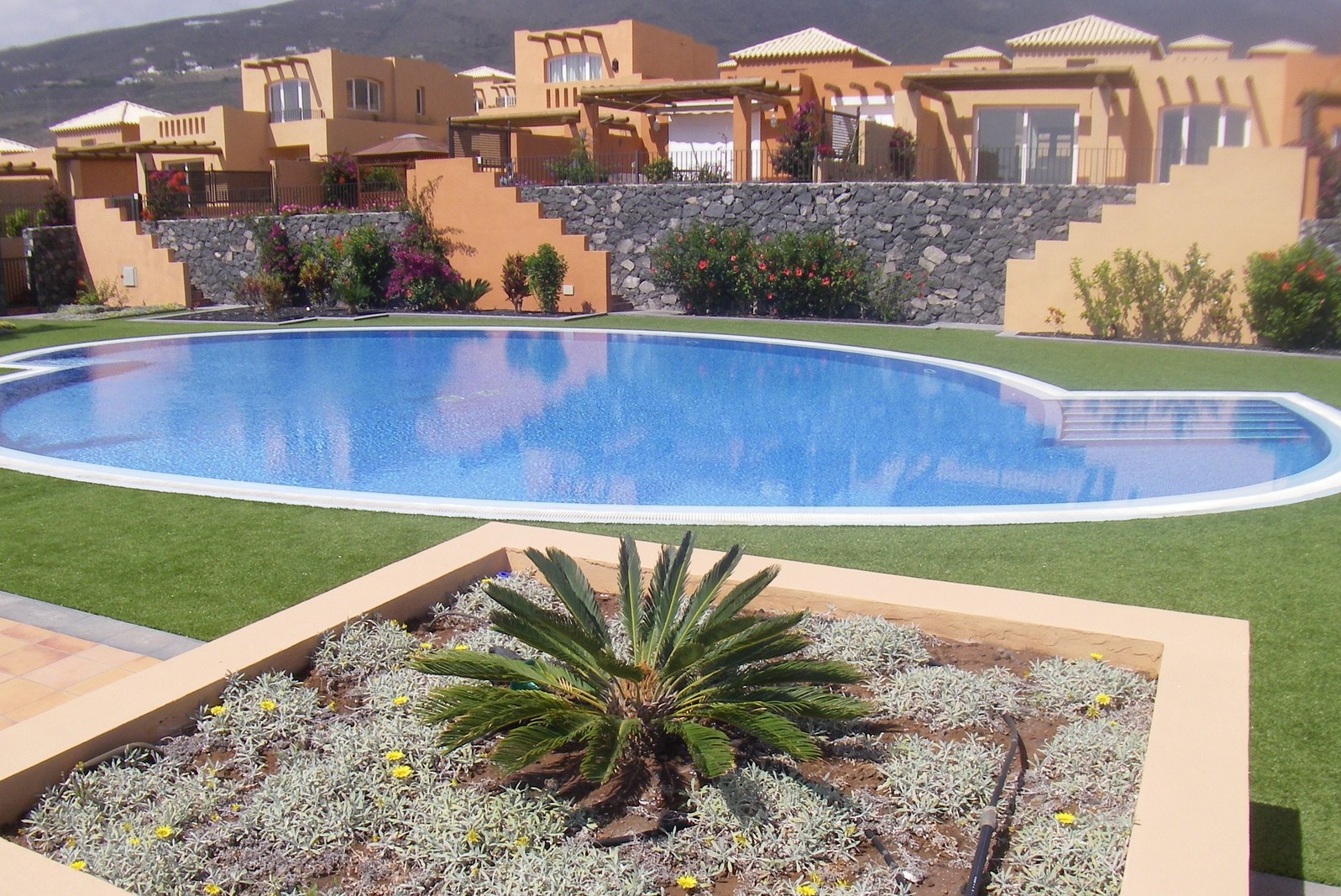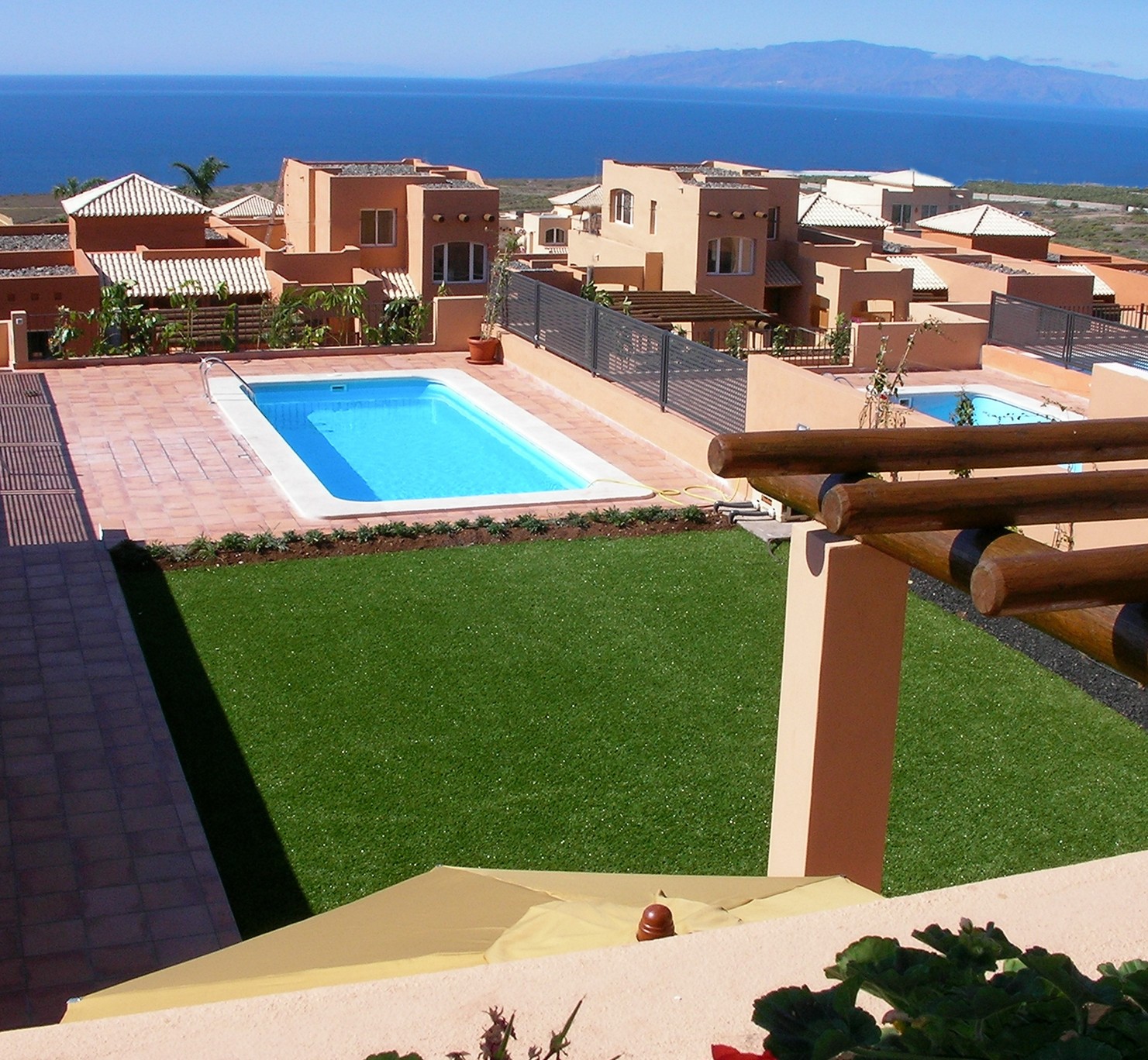 Contact Us
+34 (0) 922781616
Where We Are
Calle Arigue, 47
38679 Golf Costa Adeje, Adeje
Santa Cruz De Tenerife
Office Hours
Monday to Friday
09:30 to 14:00