Tierra del Fuego development s.l.
Tierra del fuego development s.l.
Tierra del Fuego is an exclusive property developer based in Costa Adeje on the South west Coast of Tenerife.
Specialising in luxury Tenerife villas and townhouses we have quickly established an enviable reputation during our 25 years in operation.
We place strong emphasis on the location of our developments; we understand that our clients are not only looking for a home that is built to a high standard, but that the area they buy in is both desirable and attractive.
However our primary obligation is to you, our client and we aim to provide a first class service. To that end we like to make sure you are kept informed.
We are also at your disposal to answer your questions via email, phone, fax and also in person. We look forward to being of service.
M. Esther Hidalgo Valencia
Passionate about the business world coming from the family of successful entrepreneurs;
She traces her own path in the real estate sector that was soon rewarded when she is a finalist in the 1998 Young European Entrepreneur Award.
Forming, in addition to Being a Lawyer, as An Estate Manager, An Expert in Real Estate and Intermediary in Real Estate Promotion and experience in the sector for more than 32 years has been studied in a sector where honesty and respect are vital.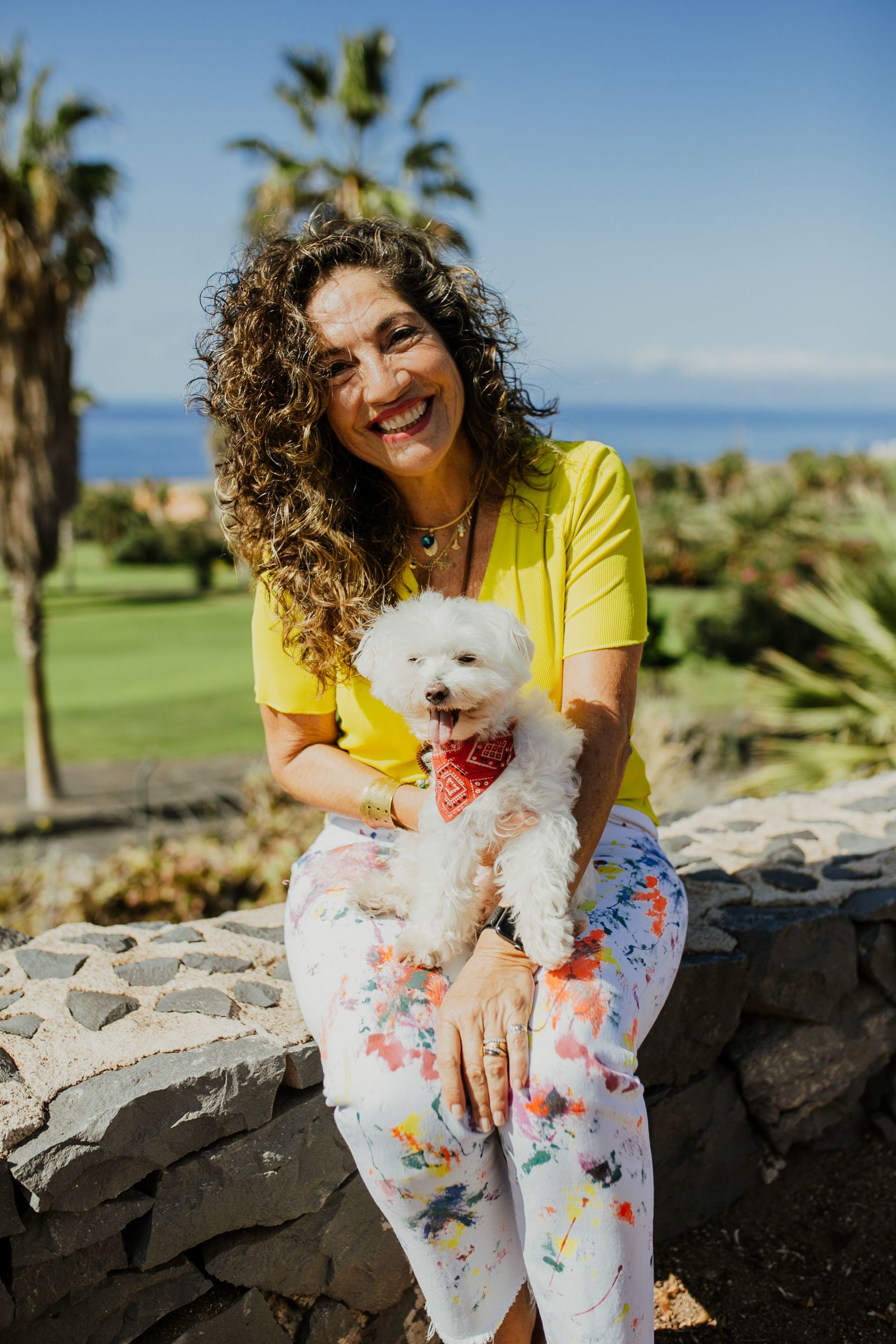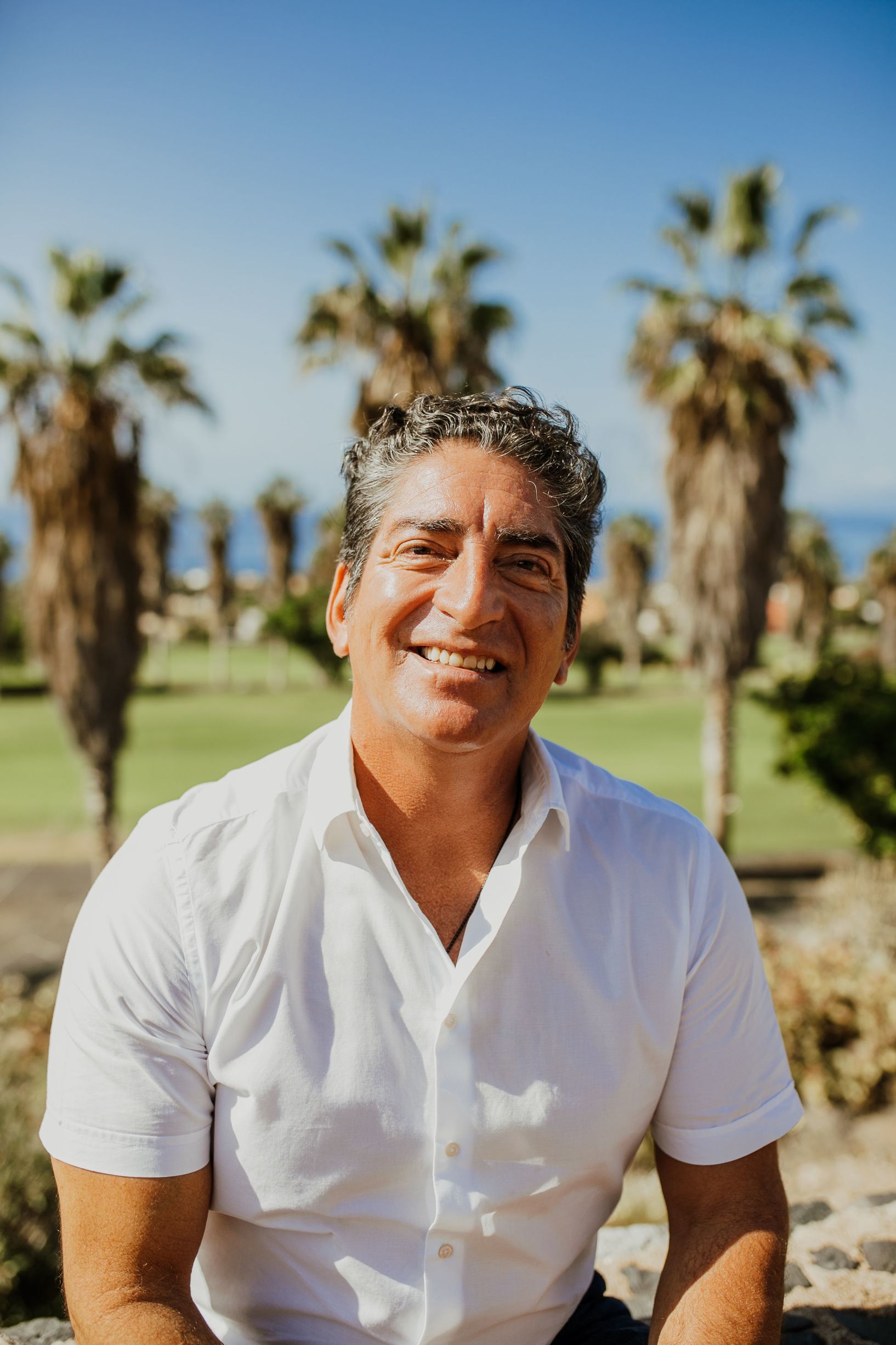 Juan pablo Hidalgo Valencia
Business Administration at Dean College, Hospitality Marketing at Johnson & Wales University, USA. 2 Head of purchasing department at Turística Konrad Hidalgo, Head of purchasing department at Constructora la Caleta 2.000 S.L. Over 20 years of experience in charge of Construction department in Tierra del Fuego S.L.
Head of Financial Department
Degree in Economic and Business Sciences from the University of La Laguna, with 30 years of experience in the management and administration of companies in the private sector, in the sectors of hospitality, construction and real estate development Current activity in TFD: financial department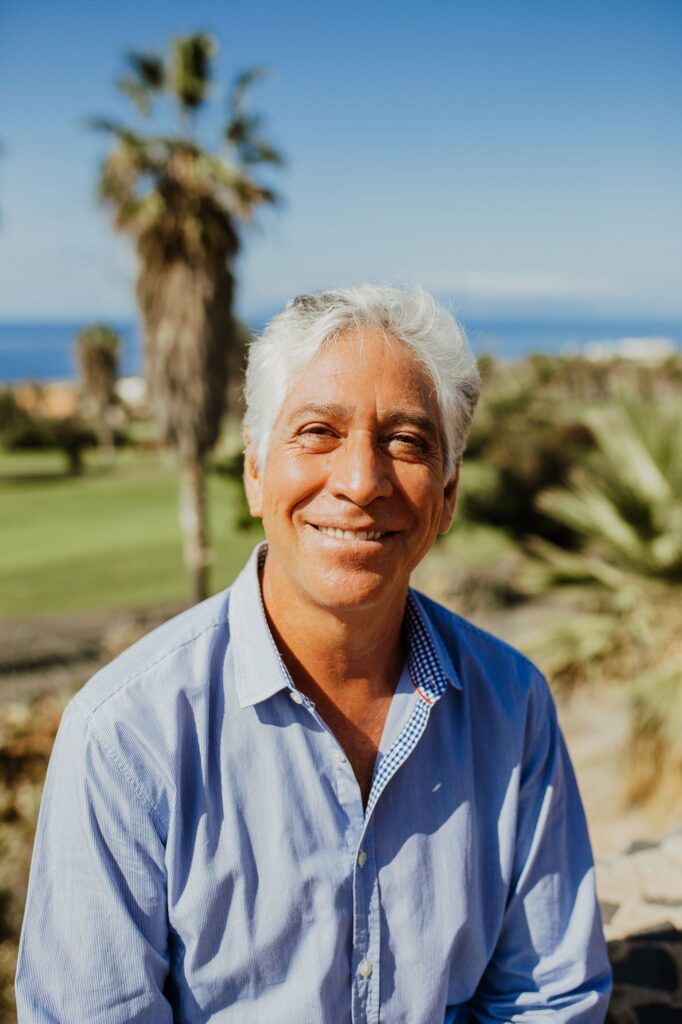 With a nautical background from windsurfing instructor to setting up and managing a successful  yacht chandlers in Bristol James first coming to Tenerife in 1986 as a winter base for his yacht charter business. Then from 1990 he made the island his permanent home running both yacht charters and a RYA Sailing school before joining Tierra Del Fuego in the late 90´s.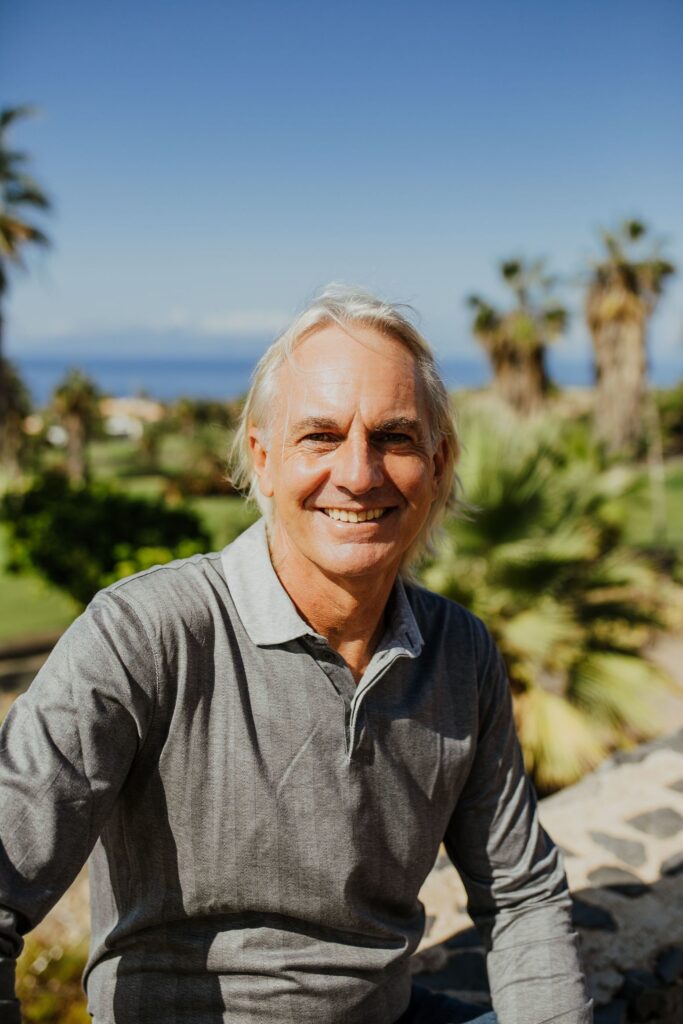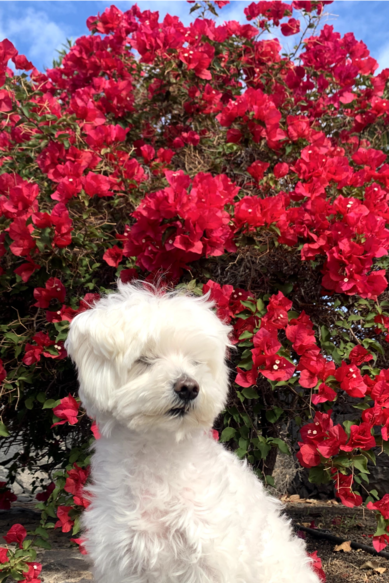 Origanally from Andalusia our ever vigualant head of security  keeps an eye on visitors to the office.